Karen Truhon Intuitive Energy Healing!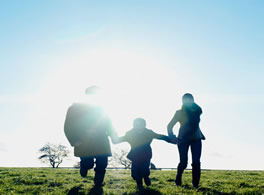 Reiki is a holistic healing approach. It provides children & adults of all ages an opportunity to learn about their true selves, their spirit & compassionate soul and their natural healing abilities. Reiki is empowering to all. It connects each person to the life force energy and unconditional love that surrounds us.
Reiki children are more confident, peaceful and happier in life. It eases children through the stresses of life 's situations. They learn to trust their abilities and intuition. Reiki guides them to their highest potential. For parents, you can share the bond of Reiki together with your child and offer support and love to them on their life journey.
Empower your child and yourself now with Reiki. Reconnect with your inner child and discover your true self and live your dreams!